If you have a WordPress Website, You must need WordPress plugins that extend your WordPress functionality.
Is it possible to run a website without WordPress Plugin? My answer is no. You can't run a WordPress website without a WordPress plugin unless you are a programmer.
In this article, I am going to show you some of the must-have WordPress plugins that you need right after installing WordPress. We feature all kinds of the plugin such as Security, backup, SEO, Form.
So if you are looking for ultimate solutions for WordPress plugin, this blog post is searching for you.
Let's move on
#1. WordFence Security – Must-Have WordPress Plugins
We first pick up this plugin because your site security matters the most. Wordfence Security helps you protect your website from any kind of Threat. It has a Web application FireWall identifies that blocks malicious traffic. It's one of the most popular Security plugins. Even we use this plugin.
Protects your site at the endpoint
Blocks brute force attack
Malware scanner that blocks malicious code or content
Real-time IP blacklist
#2. UpdraftPlus – Must-Have WordPress Plugins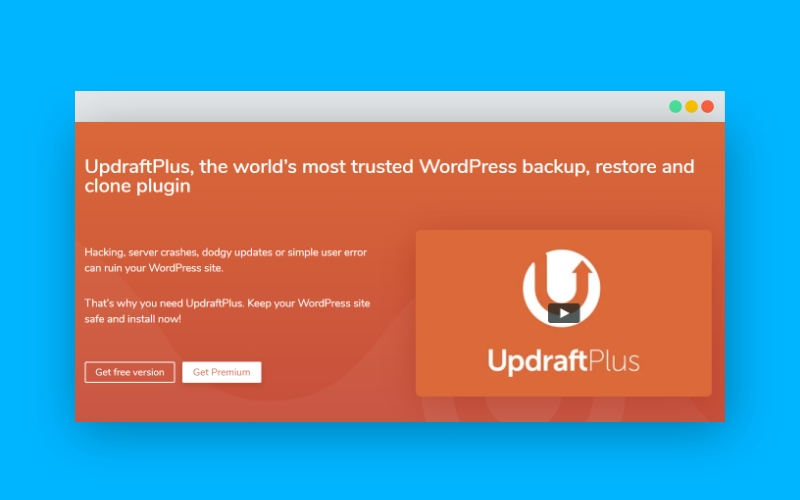 Imagine what happens if your website is crashed or hacked, but you don't have a backup of your website? That's where the backup plugin comes in. You need at least one Backup plugin to be safe. For the Backup plugin, we selected Updraftplus, the world most powerful backup plugin. It is using over 2milion WordPress users. It backup your database, plugin, theme into the cloud, and restore it one click.
Features
It, not only backup your WordPress, but it also restores your website
BackUp into the cloud.
It provides automatic backup, schedule backup
It backup your WordPress website faster than any other plugin
#3. WPForms
Do you want your fan contact with you? If so, you need a contact form. Contact Form allows you to create a contact form without coding—WPforms is one of the best contact form plugins. WPForms has over 3 million active installations. The drag and drops builder allows you easily create Contact Form, Email subscription forms, Online order Form and payment forms.
It also allows you to create surveys, Polls, and basically, all other types of online forms.
WPForms integrate with all popular tools and payment options so you can create a beautiful contact form in less than 10 minutes.
There are free options. But if you seriously want to grow your business, then we recommend using paid versions of the plugins.
#4. WP Rocket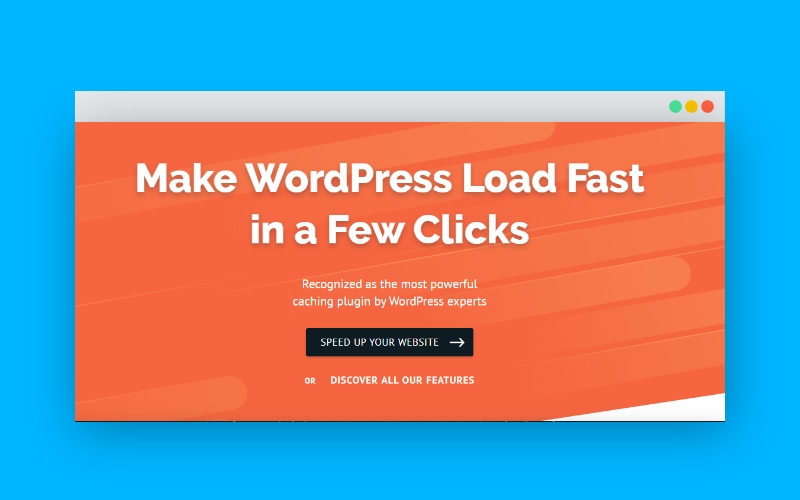 Do you struggle with your page speed? Are you looking to increase your website speed? Then you need this plugin. Wp Rocket is recognized as one of the most powerful caching plugins. This plugin is using 1 million users
Features
. Easy to set up. Wp Rocket starts working after activating.
When you activate this plugin, page cache activate immediately so that your website load ultra fast
It has cache preloading
It compresses static files
Image lazy load options
#5. Elementor Page Builder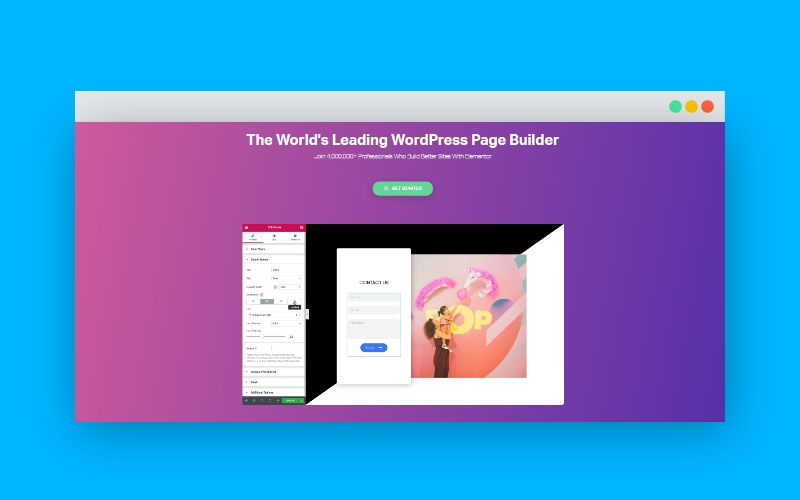 Elementor Page builder is one of the easiest and effective page builders on the market today. With Elementor Page builder, you can make any kind of page you want such as build sales page, build a website,
It is only 50$/year a month for a single site. Elementor is worth your money.
If you need to make a simple page, you can do this with free versions of Elementor plugin.
#6.Smush Image Compression and Optimization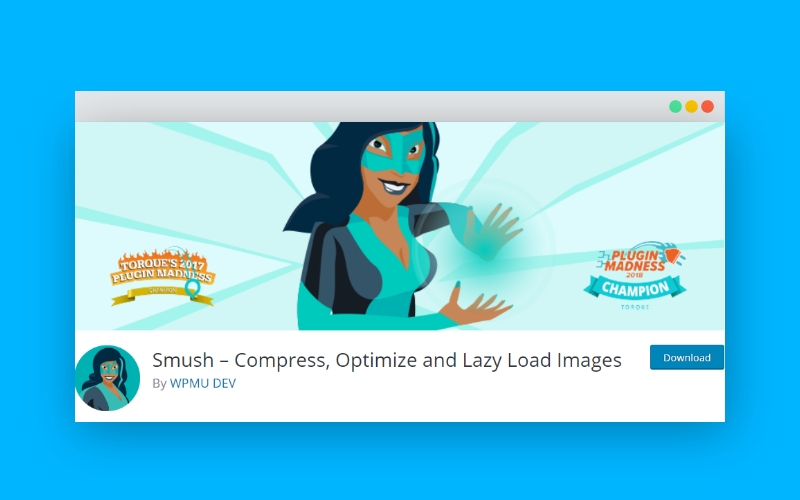 If your image is oversized and unoptimized, it will slow down your website. Smush is an Image Compression plugin that compresses and resizes your image to improve your site speed.
Features
It provides you lossless compression
It has options to lazy load
You can optimize up to 50 images
Resize image automatically
It optimizes image even if they are not media library
#7. RankMath SEO plugin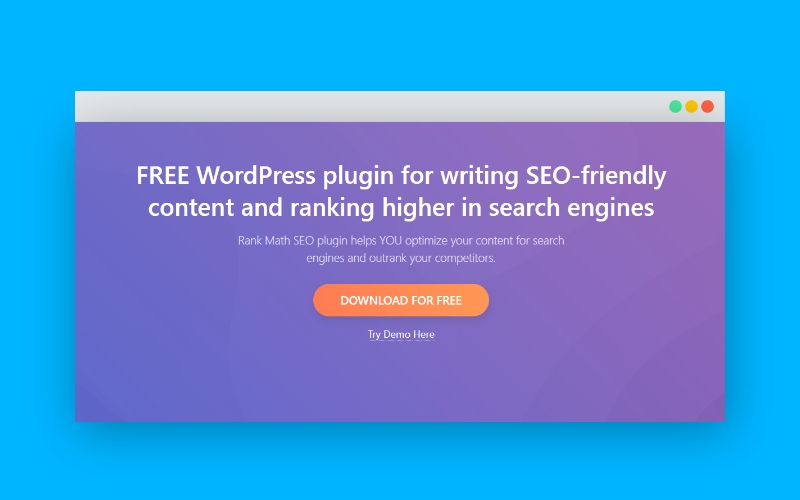 You can't ignore SEO these days. So you need an excellent SEO plugin that makes your website SEO friendly and optimizes all the SEO stuff.
Here it comes to RankMath SEO plugin. If you want to consistent source of traffic, you need this plugin.
It is easy to follow setup Wizard. It practically configures itself, but you have to go through with them
It integrated with google schema Markup aka rich snippets
Unlike other SEO plugins, rank math allows you to optimize unlimited keyword.
Integrated with google search console
With this plugin, you can track your google ranking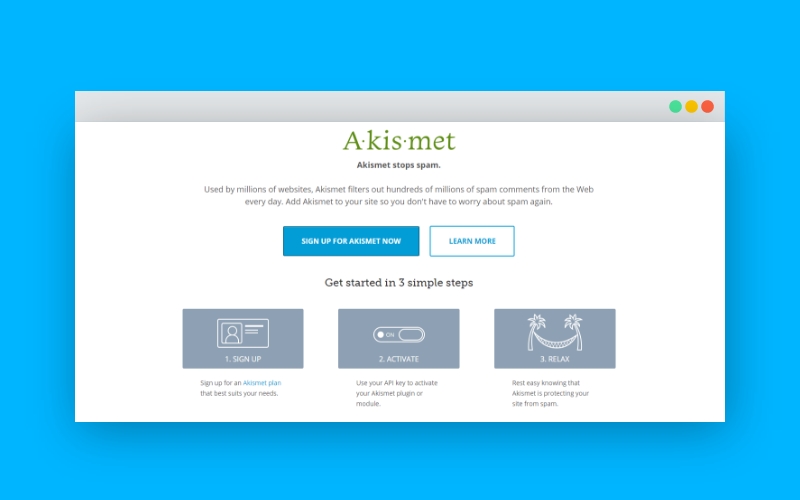 Akismet Anti-spam fight with spammers for you. Akismet checks your comments and contact form to catch spam content.
Features
Anti Spam automatically cheeks all your comments and filter spam comment
Each comment has a status story, so you filter out which comment is spam or not
Admin can see the number of the approved comments of each user
So if you are a popular website that is getting a lot of spam comment, You can use this.
#9. Social Snap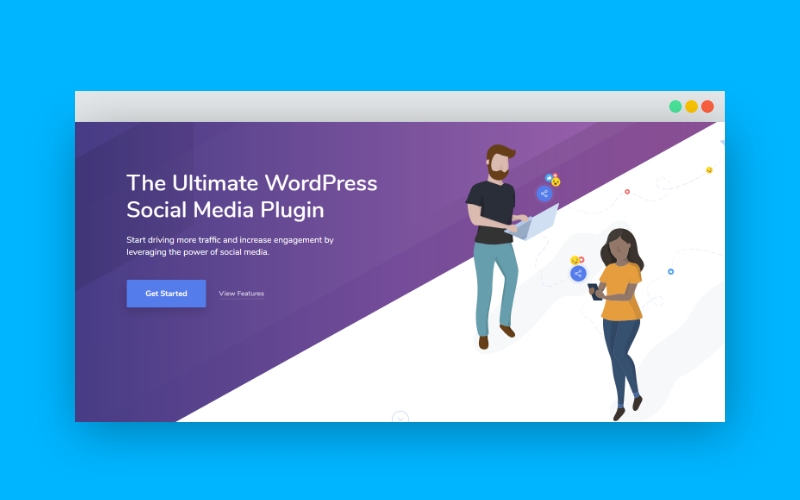 Social snap is the powerful Social share plugin that helps you drive more traffic and increase engagement. It quickly and beautifully creates a social share button. In this plugin, You can find all the social media sites, but you need to choose some popular social media site that matters.
We find that it is one of the best Social sharing plugins. So if you want to get social engagement, this plugin is searching for you.
Final thoughts
If you are a WordPress user but don't use WordPress plugin, You are crazy. You may be a programmer. But if you not a technical guy like me, You just need to use a WordPress plugin to extend your feature
I hope you find this article super helpful. If so, please share this article. We appreciate it.
Now, I would like to know which plugin you are using right now? And if you have any questions regarding plugins, feel free to leave a comment below.